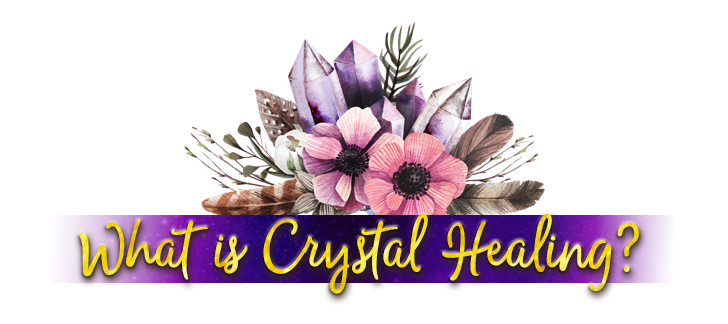 This program incorporates both the metaphysical and spiritual healing aspects of both crystals and etheric energy or "chi."
Crystal healing sessions are fully-clothed with minimal touch. It is commonly described as the "ancient art of laying on stones," where crystals are placed on specific energy centers. The purpose is to allow the person to release negative energy blockages stored within their aura, and invite positive, uplifting energy in its place.
Crystal healing sessions are relaxing and rejuvenating. During an Amethyst Luna Rose School of Metaphysical Arts Crystal Energy Healing, clients are connected to their Higher Selves, in order to facilitate spiritual healing through the subtle energy body.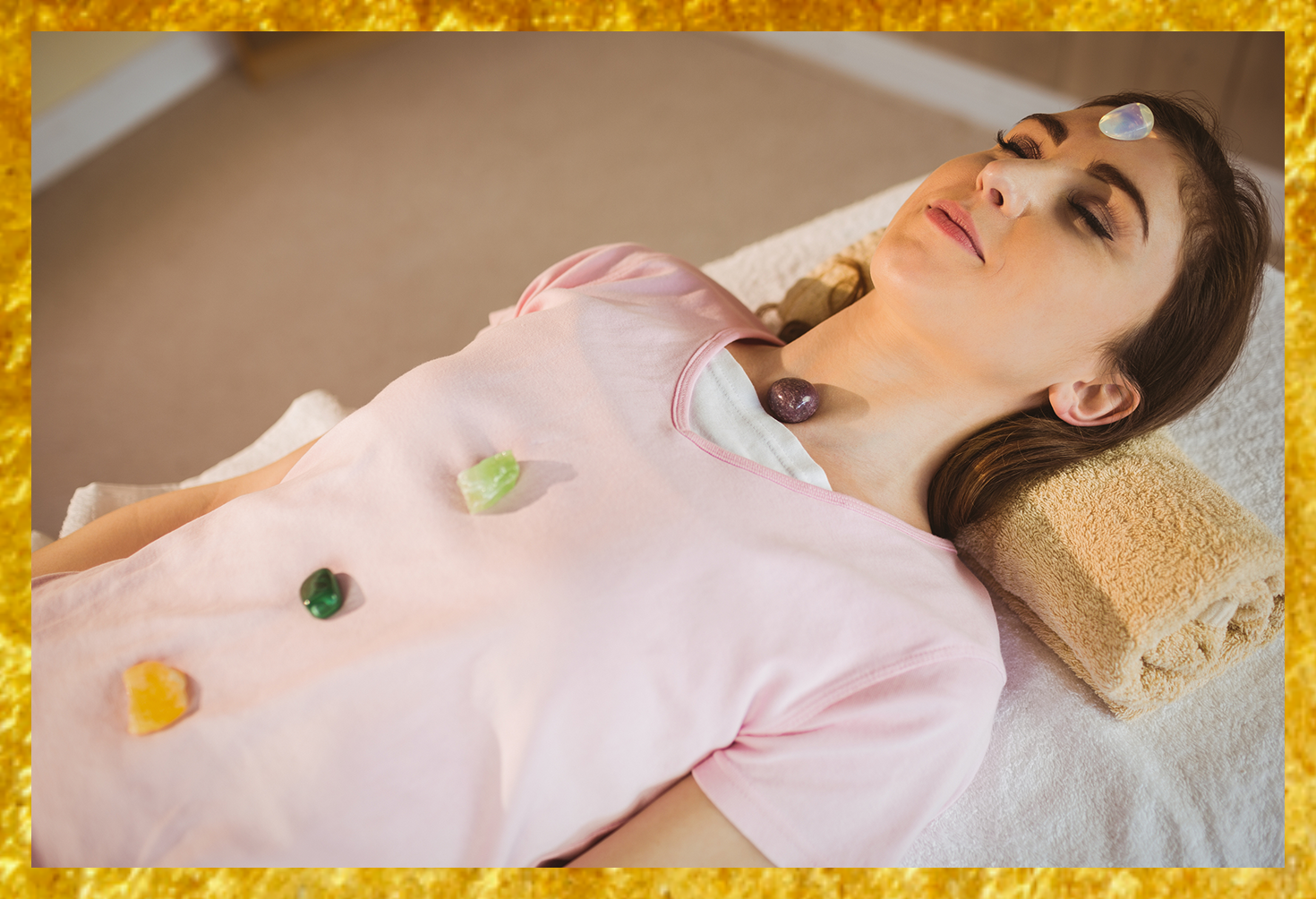 In this program, you will learn how to conduct a crystal energy healing on yourself and others, via in-person and through distance (etheric time and space).


This program condenses concepts into an efficient format that is easy to understand and implement. There are video lessons, self-assessed quizzes, module resources, and written transcripts for those who are audio-impaired or prefer to read.
This is designed to be FUN and stress-free!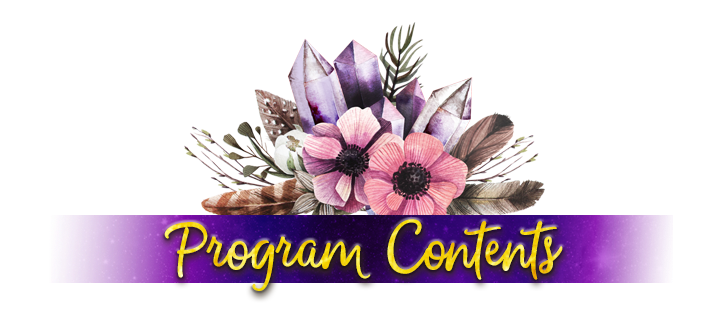 Module 1: The Crystalline Kingdom
In this module, you'll learn how crystals are formed, how to identify crystals, how crystals are mined & cleaned, and the use of crystals throughout history.

Module 2: The Science of Crystals
In this module, you'll learn the science behind how crystals work, and you'll also receive step-by-step instructions on programming your crystals.

Module 3: Crystals and Our Energy Fields
Here, you'll learn about the chakra system, and energy channels/meridians. We will also go over how to create alignment within the energy body. You'll also learn how to use a pendulum, and how to sense and move energy with your hands.

You'll also be shown step-by-step how to feel energy blockages in another person.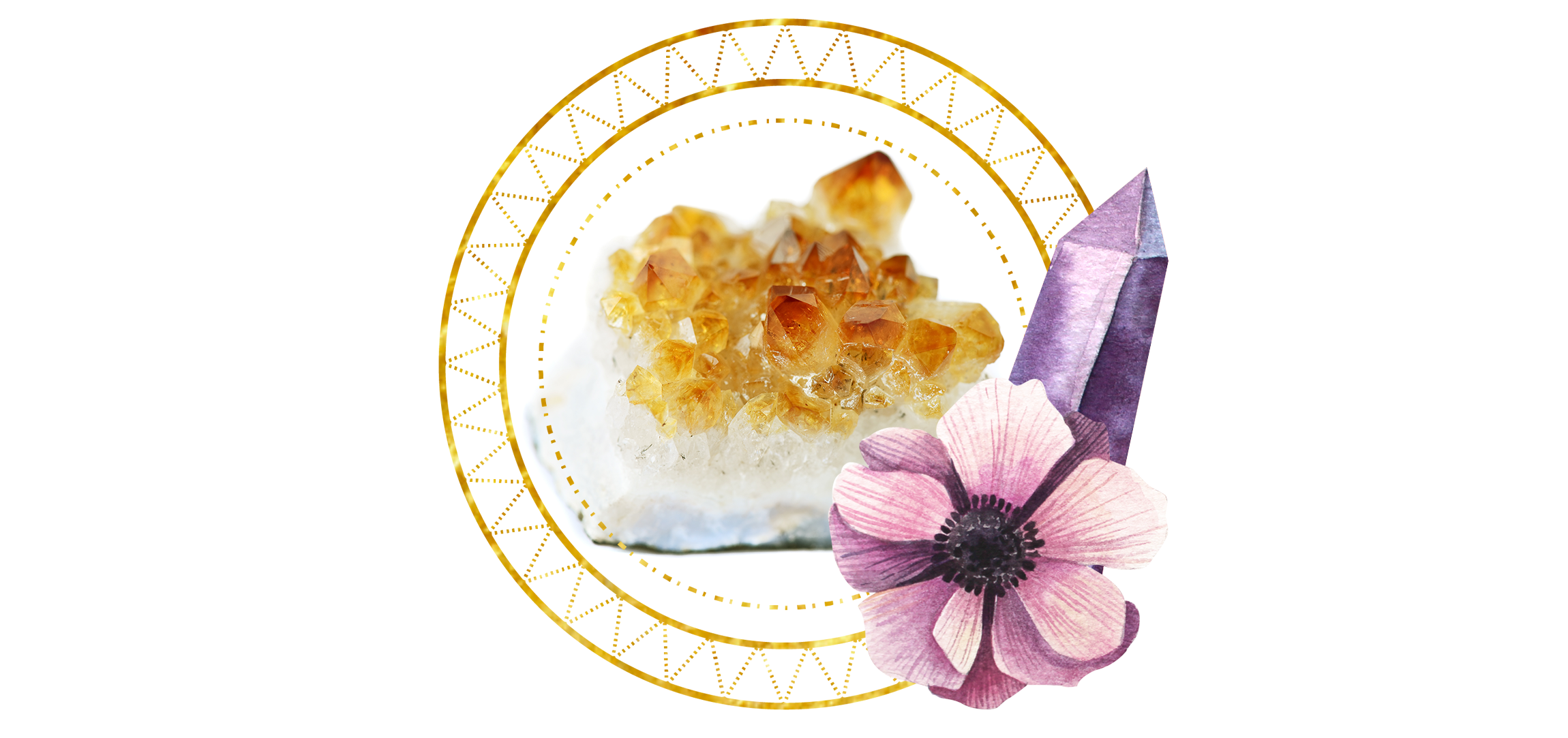 Module 4: How to Select Crystals
Here, you'll learn about different crystal shapes and how they influence energy. We'll also discuss crystals for facilitating angelic communication to your & your clients' Higher Selves. You will also learn about crystal skulls. A list of toxic minerals and health concerns will be provided.

Module 5: How to Work with Crystals
In this module, we will cover how to awaken, cleanse, charge, program, and activate your crystals. You'll learn how to connect with the crystal Devas, and how to attune to crystalline frequencies. We'll also cover gem essences, methods for crystal use, using crystals to purify environments, and how to create crystal grids.

This module includes separate videos for finding the Energy/Power Centers in your home & cleansing crystals in Mother Earth.

Module 6: Conducting a Crystal Healing Session

Here, you'll learn how to conduct both an in-person and distance crystal energy healing, both step-by-step with instructions. You'll also learn the recommended tools for crystal healing. As a bonus, you'll receive a special healing room tour.

Module 7: Crystal Healing Certification

This module includes the Amethyst Luna Rose School of Metaphysical Arts Certified Crystal Healer logo, and professional documents you may use.
In order to complete the course and receive your certification, you must conduct two crystal energy healing sessions with volunteers of your choice, and submit a signed Code of Ethics. The details are provided in this module.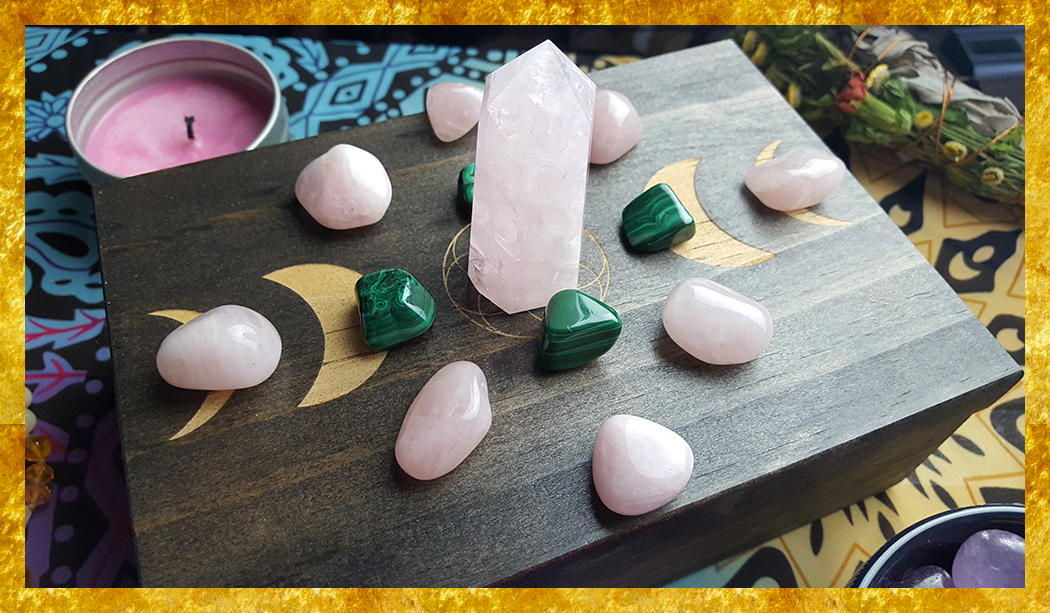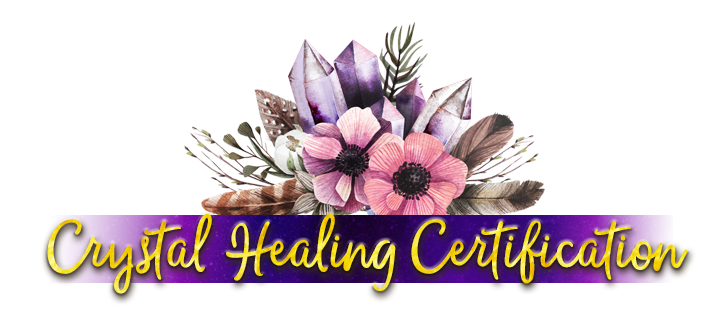 After the successful completion of the Certified Crystal Healer Program, you'll receive this beautiful, frameable certificate. It's perfect for displaying your certification in your professional healing space, sacred space, or office. You will also be able to use the letters "CCH" after your name.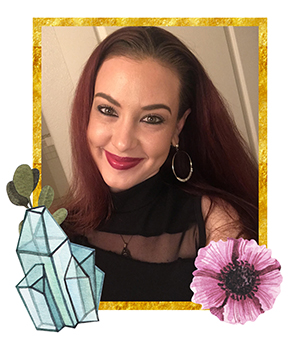 "Wow, Amethyst Luna Rose School of Metaphysical Arts provided such an in-depth study of crystals and how to implement them in energy healing work! I am so excited to start working as an Energy Healing Practitioner for this new spiritual journey in my life and career! This will be a wonderful new beginning in my life and I am happy to be on the path of healing and helping people. Thank you Amethyst Luna Rose for all your support throughout the process of this course! I would highly recommend this Metaphysical school to those who want to have a career in Energy Healing and it is only a 5 week course so easy to complete and begin as soon as possible!"
-Ashley Morgan, Certified Crystal Healer
Founder, Star Light Priestess & Starseed Temple of Light

---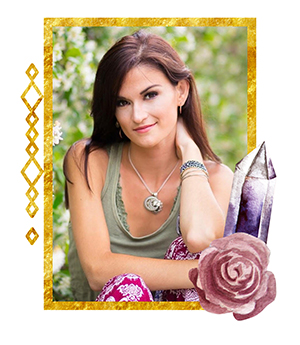 "Thank you so much for the opportunity to become a Certified Crystal Healer. I have always felt drawn to the beauty of crystals and learning about the healing properties they have to offer has only increased that love. I have so much enjoyed this course and the new information I have learned. With it, I will help guide the transmutation of low and high frequencies to create an overall higher vibration for not only myself, but for others. I know there is much still to learn, and I am ready for every minute. For now however, I will let this chapter come to a close so that a new one, as a Certified Crystal Healer, may open.

I cannot express enough how much this course has meant to me. I was struggling to find my path for a long time. Originally born into musicianship and later finding a love and adoration for healing, I have been trying to find the balance. Now, I have found the beginning of that balance. Just, thank you."
-Joanna Warner, Certified Crystal Healer
---
"I would like to thank Amethyst Luna Rose for creating this amazing Certified Crystal Healer course. I learned alot, and love how easy this is. I recommend any one who wants to learn crystal healing or just learn about crystals and what they do."
-Sherry Hill, Certified Crystal Healer
---
"From the moment my friend recommended me to take this course I knew it was the start of my new future. Once I clicked in the Amethyst Luna Rose School of Metaphysical Arts course page I knew this was what I was supposed to do. After reading about the course I signed up within seconds to begin my future as a crystal healer. I felt so informed throughout the whole course and was excited every week to start a new module. I felt guided and very comfortable at taking my own pace during the modules and really get an understanding of every part. I would 100% recommend taking this course. I look forward to learning more through Amethyst Luna Rose School of Metaphysical Arts."
-Renee Green, Certified Crystal Healer
Owner of Moonlight Crystals