Are you enticed by crystals and stones?
Have you always known, deep inside, that there's more to them than meets the eye?
Do you want to learn how crystals can heal energy blocks, so you can raise your vibration and manifest your desires?
Do you want to incorporate crystals into your healing practice, but first want to master how they work on a quantum level?

You may have recently been introduced to crystals, or you may have been intrigued by them for years.
Through my knowledge and cumulation of experience working with crystals in my own crystal healing practice, I am pleased to offer my online self study course, Mastering Crystal Energies.
Whether you are brand new, intermediate, advanced, or don't even have any crystals but are curious about them, this crystal course will give you a comprehensive understanding of working with the mystical properties of crystal energies.
---
You may have a few crystals, but are unsure of what to do with them.
You may have worked with crystals for a long time, but aren't exactly sure how they actually influence our energy and environment.
I've been there. Now I'm condensing it all down into easy-to-grasp concepts.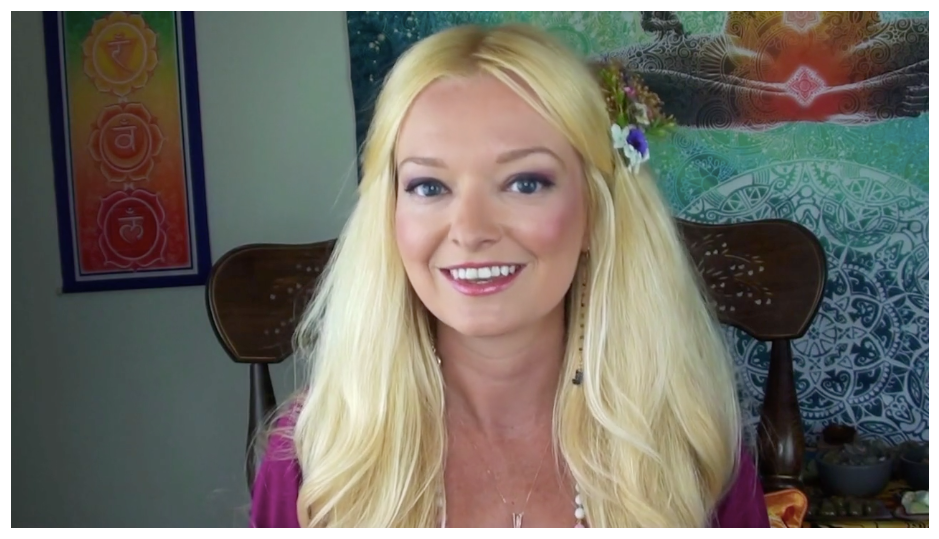 After completion of the course, you'll have a full understanding of how crystals work so you can apply their energies to your everyday life.
You will become confident in knowing which crystals are best for you.